We are The Viennese Ball of Geneva
The Viennese Ball of Geneva is an annual event organized by the Association of Friends of Viennese Ball Music, supported by the City of Geneva and the City of Vienna. It is an event in which ambassadors, diplomats, ministers, mayors and business leaders participate to promote cultural and business exchanges between the two cities in the Viennese tradition.
It features a traditional Viennese-style ball, with live music and dancing, as well as food and drinks. The Ball Viennoise of Geneva has become one of Geneva's most beloved events over the years, drawing hundreds each year for its exciting mix of entertainment options including waltzing competitions, classical performances by Austrian artists and much more!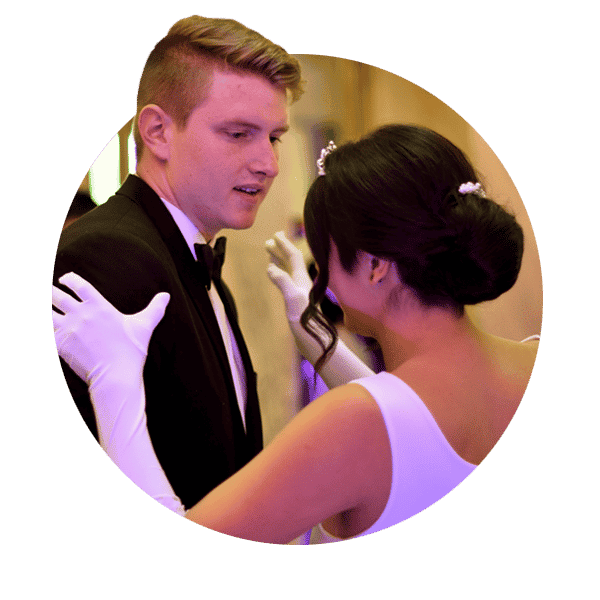 HÔTEL RITZ-CARLTON
Friday, May 3, 2024
VIENNESE BALL OF GENEVA
Friday, May 3, 2024 !