The Viennese Ball has a long tradition and is an integral part of the cultural life of the city of Vienna. In order to promote Vienna internationally, the city has been participating in about 40 Viennese balls around the world every year for more than 40 years. These social events make Vienna known to the world as a city of music.
The Viennese balls help to forge new networks and deepen existing cultural and economic contacts as well as promote friendly relations between cities. We are pleased that the City of Vienna supports the introduction of Viennese balls in the Geneva society.
Switzerland - City of Geneva
Geneva is a multicultural city, a city that hosts organizations promoting peace; so is Vienna. Thanks to the association "Friends of Viennese Ball Music", this Austrian custom has taken root on the shores of Lake Geneva.
The City of Geneva is therefore proud to be associated with this event and it is on its behalf that I thank its organizing committee.

Founded in 1888, Bucherer is one of Europe's most traditional watch and jewelry companies and has built a reputation for exclusivity over the past 130 years with an exceptional range of jewelry and award-winning designs. Its boutiques also offer a wide selection of luxury watches from famous brands to an international clientele. Bucherer has 34 boutiques in exceptional locations in Europe, including 17 in Switzerland, 10 in Germany, one in Vienna, one in Paris – which incidentally is the largest watch and jewelry store in the world – one in Copenhagen and six boutiques in London.
In January 2018, Bucherer acquired U.S. luxury watch distributor Tourneau, which had 28 boutiques in the United States. In the summer of 2018, it was the Baron & Leeds brand and its four luxury watch and jewelry boutiques in Hawaii that passed into the Bucherer fold. Today, the company is managed by the third generation of Bucherer, in the person of Jörg G. Bucherer, the company has more than 2,400 employees. Its headquarters are still in Lucerne.

The youth dance on time. A school that develops the creativity of its students, sometimes recalls the most beautiful traditions. The Moser School is proud to support the Viennese Ball in Geneva. As Molière said, "There is nothing so necessary to men as dancing".

The German School of Geneva is pleased to celebrate the Austro-German friendship on the occasion of the Viennese Ball of Geneva. Our students are looking forward to continuing this beautiful tradition and to learning about Viennese history through dance. Alles Walzer! 

Association Fêtes Costumées
Founded in Geneva in 2000, the association brings together people who are passionate about the history of costumes and dances. The association has been asked to participate in the 400th anniversary of climbing, the tercentenary of the birth of J-J. Rouseau or in 2018 the tribute to Sisi. Finally the "Fêtes Costumées" participate in balls, or organize balls in Switzerland and abroad.

Passionate about couple dances, Audrey and Pierre-Yves like to transmit their enthusiasm in the practice of these dances. Competitors in sports dances since 2012, they currently compete in the S category (the highest category in Switzerland) in Latin and standard dances. Silver medal 10 dances Senior I 2022, Silver medal Latin Senior I 2021, Swiss Champions Standard Senior I 2019, Swiss Champions 10 dances Senior I 2018. In 2022, they had the honor of choreographing and teaching the opening dance of the Geneva Viennese Ball to beginners. They are looking forward to repeat this experience in 2023 at the Ariana Museum.

Beau-Rivage Geneva, an extraordinary place, a timeless escape. Exceptionally located opposite the Geneva water fountain and resolutely in tune with continuity and modernity, Beau-Rivage Geneva promises a unique experience in the heart of the World City. Welcome to the elegance and refinement of a period building that has been passionately preserved for over 150 years.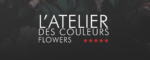 Your floral partner – L'Atelier des couleurs offers a service dedicated to Companies, Hotels and Restaurants as well as a 'VIP' service for individuals. We are specialized in floral subscription, event decoration and wedding universe.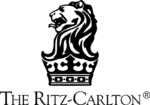 The Ritz-Carlton Hotel de la Paix, Genève
Both historic and contemporary, The Ritz-Carlton Hotel de la Paix, Geneva offers an exclusive introduction to this legendary city. Located in the city center and offering superb views of Lake Geneva, this luxury hotel is just steps away from iconic attractions such as Mont Blanc. The guest experience is equally impressive, from the warm welcome with chocolate products to the personalized service, artistic design, original restaurants and exceptional amenities.

Founded at the end of the 19th century by Gustave Revilliod (1817-1890), a generous patron of the arts from Geneva, a great traveler and scholar, the Ariana Museum was designed from the outset to house his encyclopedic collections. Upon his death, Revilliod bequeathed his museum, all his collections, the vast surrounding estate that stretched as far as the lake, and a large part of his fortune to the City of Geneva.
Today, the Ariana is the Swiss Museum of Ceramics and Glass – and one of the most important of its kind on an international scale – and offers a thematic and historical journey rich in discoveries of the arts of fire. Temporary exhibitions and multicultural activities for all our audiences await your visit in an exceptional architectural setting and a warm atmosphere.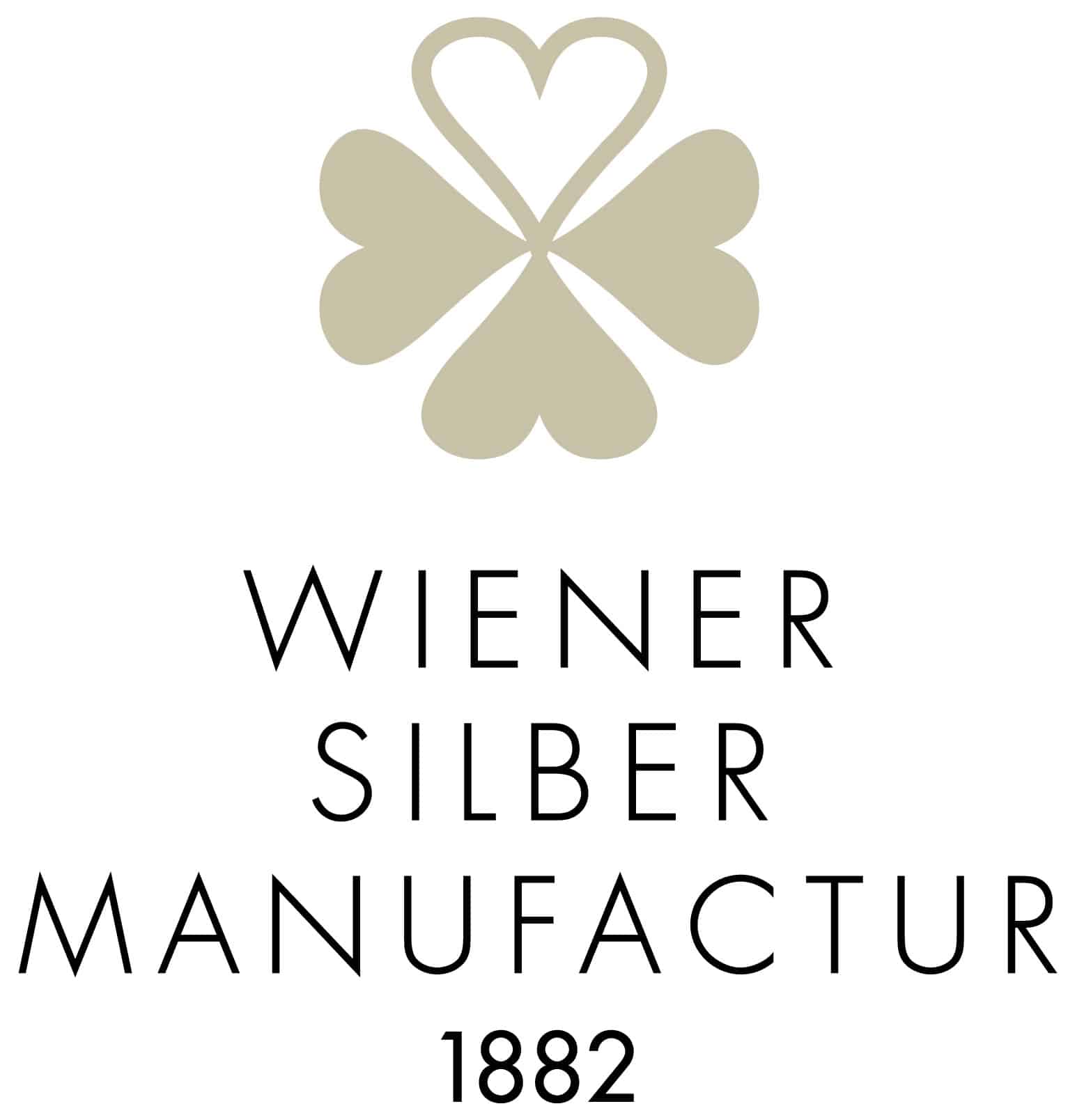 The Vienna Silver Factory is synonymous with quality workmanship and respect for a great tradition. Its roots go back to 1882 and its archives include 11,000 original designs by Josef Hoffmann and Koloman Moser, among others. Renowned contemporary designers continue the tradition of being ahead of its time. As an innovative traditional company, passionate about Viennese craftsmanship and enthusiastic about contemporary design, it is a pleasure to support "Friends of Viennese Ball Music" in building a cultural bridge between Vienna and Geneva.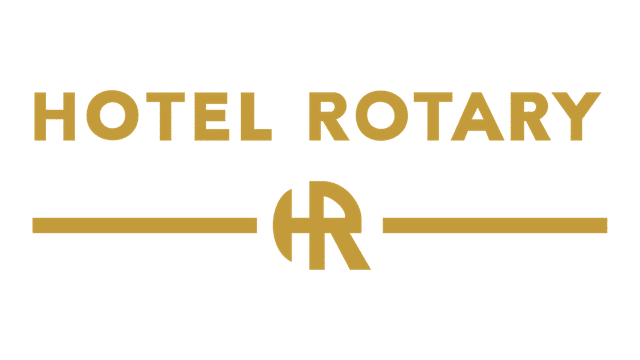 Hotel Rotary Geneva-MGallery
Near the lake of Geneva… A welcoming place where privacy is preserved.
The atypical Hotel Rotary Geneva – MGallery, 4 stars superior, offers a unique setting for an exceptional stay.
This hotel in the center of Geneva, in the business district, welcomes guests in a comfortable, surprising, refined and completely renovated setting.
In the rooms, with their high level of comfort, classic furniture is combined with pieces found during the owner's travels.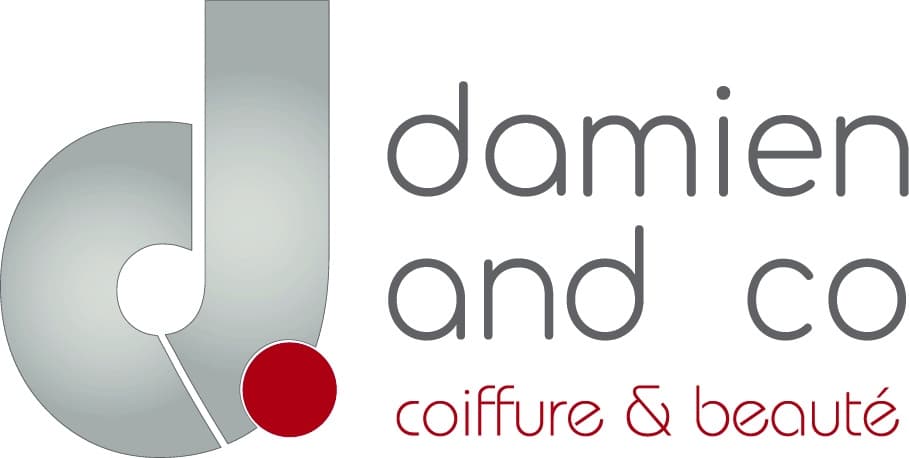 For almost 30 years, Damien & Co have been styling men, women and children for their greatest satisfaction. Damien Ojetti, who is celebrating 30 years of activity of his salon and his team of hairdressers have the great pleasure of contributing to the traditional Viennese ball to prepare debutantes for their grand entrance on stage.

It is always a beautiful experience when Austria's traditions are presented to the world through art & culture, as here through the Vienna Ball in Geneva.
The waltz vibes from Vienna are brought to the whole world by the dance movements of the Europaballett from St. Pölten. As a guest at Viennese balls, it is always great to see how music and dance affect the crowd of guests and make them blossom. Therefore, I am looking forward to a swinging ball evening in 2023 at the Vienna Ball in Geneva!
Since 2003, Traiteur de Chatelaine has been specialized in customized services for professional and private events in Geneva and its region. It is above all by passion that the teams advance, by love of the work and thanks to team cohesion. It is a joy to contribute to the culinary pleasure of the guests of the great Viennese Ball.

Founded in 2004, UnitCargo was the brainchild of Davor Sertic. The business has grown rapidly, its tight focus on the transport corridor which links Scandinavia via Central Europe with the Balkans and Beyond. Key to that success has been the team of employees which has brought significant language skills to the operation. Currently 17 languages are spoken in a team of 100 spread over Five offices. Unitcargo is pleased to be founding partner of the Viennese Ball in Geneva.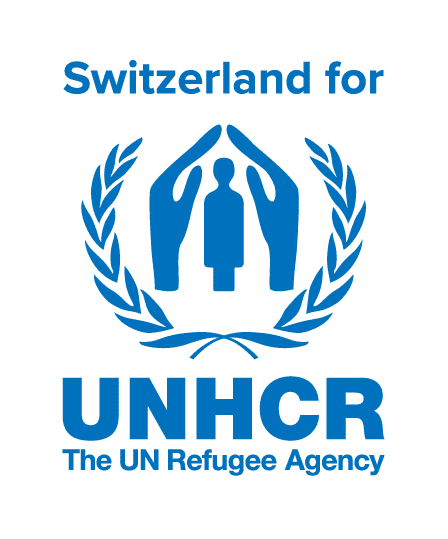 Through a partnership with Switzerland for UNHCR, the Viennese Ball 2023 aims to support UNHCR's mission by advocating for people forced to flee. Nobody chooses to be a refugee, but we can all choose to contribute to their protection.